Deputy Prime Minister and Minister of Strategy and Finance Hong Nam-ki reiterated that the Korean Law on Taxation of Income from Companies Holding Virtual Assets will be implemented as planned, i.e. Korea will apply the taxation of cryptocurrencies from 2022.
Korean authorities will levy taxes on cryptocurrencies from 2022
The authorities confirmed that there would be no further delays instead of maintaining legal and financial stability. While previous announcements indicated that the Democratic Party of Korea continues to discuss tax deferrals through the Virtual Assets Task Force, this will be the second official statement in a row to confirm that there are no further delays in the crypto tax phase.
Today, during the pre-parliamentary examination of the National Assembly's Planning and Finance Committee, Hong Nam-ki stated: "It is judged that it is difficult to revise or postpone the virtual property tax due to legal stability or political credibility."
He went on to argue that once all the paperwork has been completed and a basic set-up is in place, the implementation of the crypto tax should be done without any obstacles. Hong claims that the authorities successfully completed the tax infrastructure for real name accounts along with a list of taxable cryptocurrencies via domestic exchange platforms.
He told a local newspaper: "We believe that the tax infrastructure for using real name accounts is already in place and that virtual assets are traded on qualified exchanges.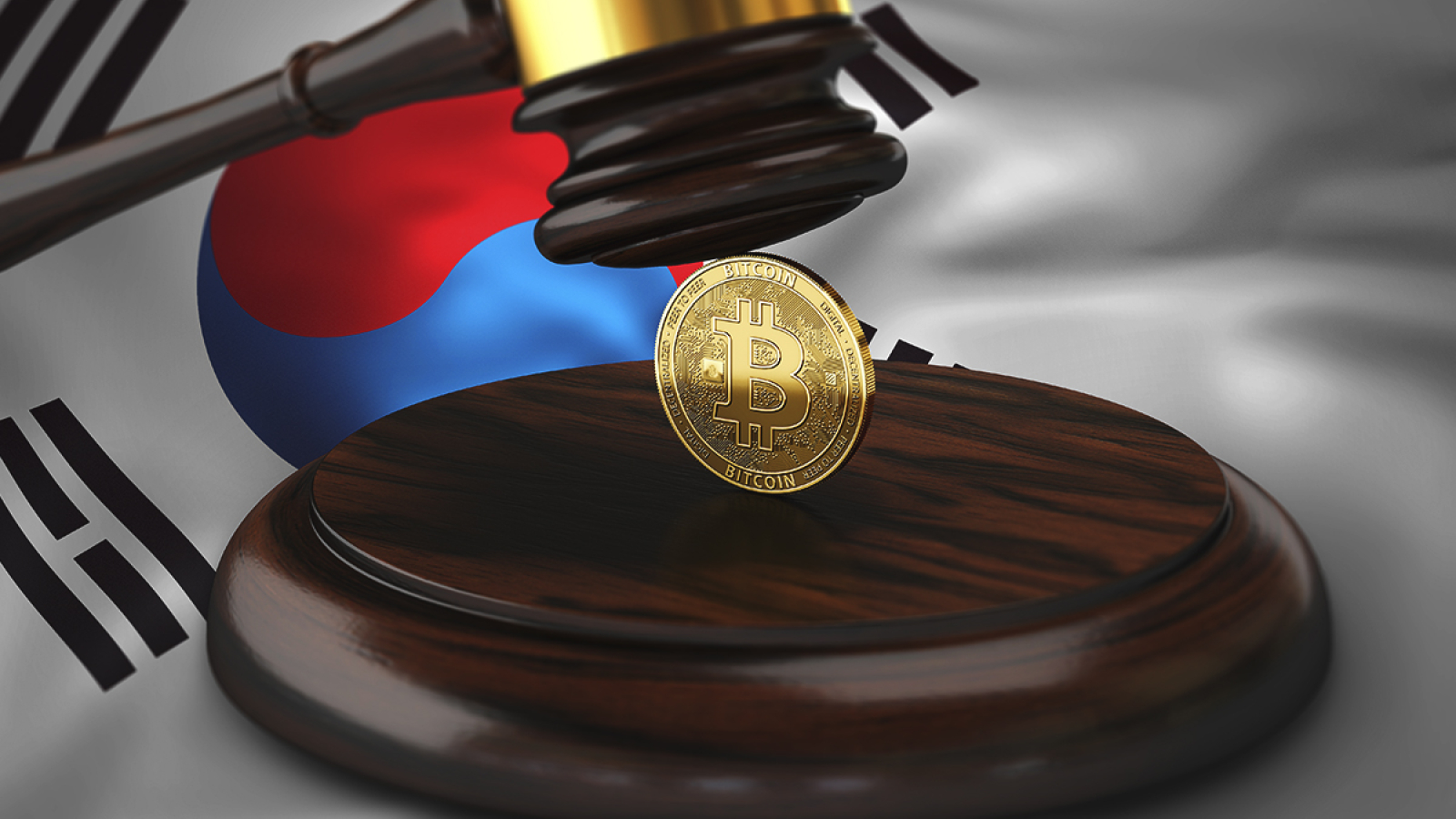 Last week, the South Korean government confirmed the timeframe for introducing crypto tax regulations in the country. According to official information, the tax policy for cryptocurrencies will be implemented on January 1st next year, which will tax 20% on profits from transactions. Notwithstanding the government's internal conflicts of interest in taxing cryptocurrencies, the Department of Strategy and Finance is determined to avoid possible delays.
"The virtual real estate tax will be introduced as it is now from January 1st next year… Recently, the virtual real estate market has warmed up, investors have suffered losses, but there are opinions that the increase will increase. The input tax is correct. before an adequate guarantee is put in place to protect them … There is currently no legislation to replace existing law, so taxation will be carried out as planned. " a government official told a local newspaper.
Join our Facebook group and Telegram group Coincu News to chat with more than 10,000 other people and exchange information about the crypto currency market.
Important NOTE: All content on the website is for informational purposes only and does not constitute investment advice. Your money, the choice is yours.
Source: https://news.coincu.com/21791-south-korean-authorities-will-levy-taxes-on-cryptocurrencies-from-2022/