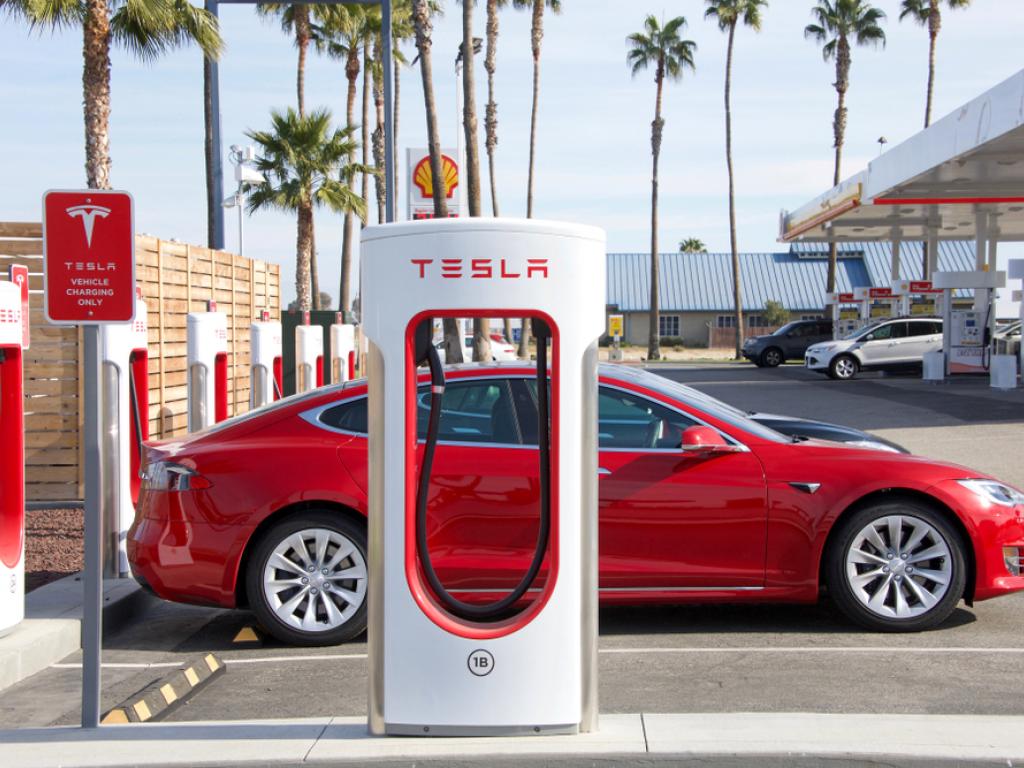 Tesla Inc. (NASDAQ:TSLA) stock has seen an uneven recovery this year, alternating between recoveries and pullbacks. Much of the volatility may have to do with external shocks, including the banking crisis.
What Happened: Future Fund's Gary Black, a Tesla bull, weighed in on the near-term trajectory for the stock.
Tesla Price Action: Tesla shares have lost about 12% since the March 1 Investor Day as opposed to the 4% gain for the Nasdaq 100 Index, Black noted. The stock is still about 72% higher for the year, although off the year's high of $217.65.
See Also: Everything You Need To Know About Tesla Stock
Black expects Tesla's stock to remain stuck in the recent range of $170-$190 until the release of its first-quarter deliveries. The company could release the numbers on April 2.
Street estimates deliveries to touch 420,000 units in the first quarter compared to 405,278 units sold in the fourth quarter and 310,048 units in the year-ago quarter.
Since Investor Day $TSLA -12% vs NDX +4%. 2023-2025 volume and earnings estimates largely unchanged. Stock likely stuck in recent $170-$190 range until 1Q volume print on April 2. Street is at 420K delivs for 1Q. pic.twitter.com/sUhNbSUnid
— Gary Black (@garyblack00) March 17, 2023
Black's Future Fund's flagship exchange-traded fund — the Future Fund Active ETF (NYSE:FFND) — has Tesla as its second biggest holding, with a weighting of 8.87%.
Amid Tesla's stock slide in 2022 and in the run-up to Investor Day, Black has repeatedly orchestrated the need for a $25k-$30k compact car to expand the company's total addressable market to the mass segment.
Black's firm has a $370 price target for Tesla shares, more than 100% upside from current levels.
Upcoming Catalysts: Black enumerated several near- to medium-term catalysts that can impart momentum to Tesla's shares.
These include:
Record first-quarter deliveries in early April.
FSD V11 best single stock expected in the first quarter.
Megapack revenue estimate increases in the first quarter.
Clarity on the $7,500 EV credit after the first quarter.
A $10 billion buyback, potentially in the second-half.
Twitter CEO announcement, likely in the second-half.
Cybertruck launch in late 2023
A $25k compact car in 2024.
Tesla closed Friday's session down 2.17%, at $180.13, according to Benzinga Pro data.
Check out more of Benzinga's Future Of Mobility coverage by following this link.
Read Next: Tesla Has $1 Trillion Opportunity In This Segment, Says Ark — And Elon Musk May Be On The Move Already
Source: https://markets.businessinsider.com/news/stocks/tesla-bull-weighs-in-on-ev-maker-s-near-term-stock-trajectory-—-8-catalysts-that-can-lead-to-upside-1032178448?op=1